Let us help you avoid the despair, the sadness, and the frustration that kids experience when struggling with learning to read.
This is what far too many children are saying:
"I hate my extra reading group."
"Everyone else is better than me."
"I hate reading."
"I hate school."
"I'm stupid."
It breaks every parent's heart.
Nobody wants that for their child.
Thankfully, we can help your child become a great reader!
Through our Foundations for Literacy curriculum developed by Dr. Christina Williams, we can guarantee the success of our students on their journeys to becoming great readers.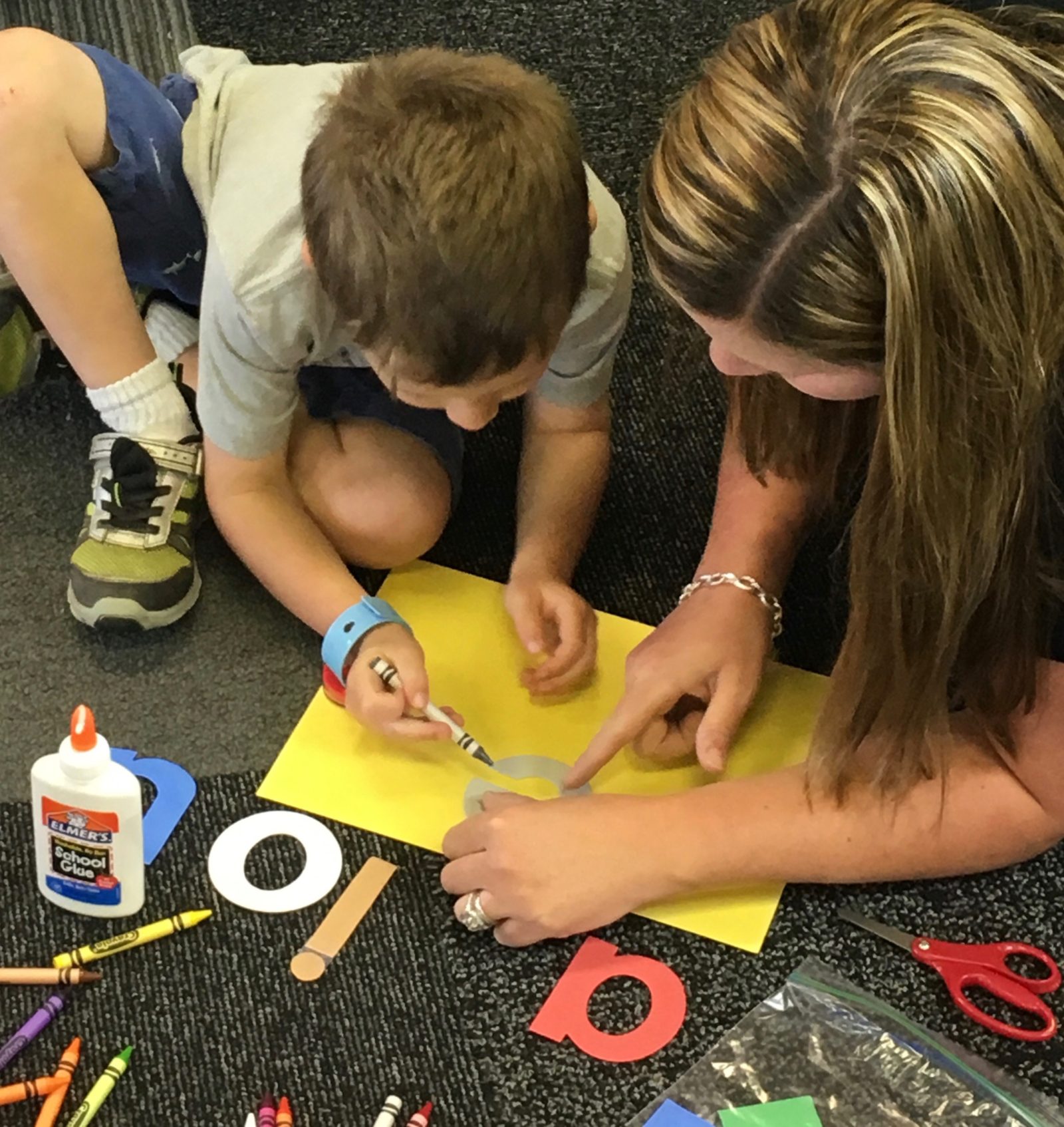 We make it easy for you and your child.
Our student's absolutely LOVE these Foundations for Literacy lessons because they enjoy, so much, seeing their reading improve from one session to the next.
Can you imagine your child reading to you with joy and confidence?
Do you know what that is?
Priceless!
The best part is that you, the parent, will be equipped to best support your child at home.
One day, you will look back and say, "I did what it took... Now s/he has what it takes."